Hydro-Flo™ Low Profile Deckle Systems
Hydro-Flo™ Duplex Water Strainer Systems
Hydro-Flo™ Systems Maintenance Services
Home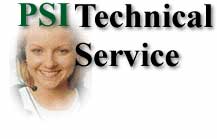 Holiday Office Hours:
Closed Dec. 24 to Jan. 2, 2020
We will be monitoring email and phones for urgent needs.

Get the Edge Over Your Competition

Clean, precise edge formation promotes wider trim widths

Eliminate edge waves

Hand adjustable- no tools required

Quick-Release & Pivoting Hardware

Completely non-contacting

Eliminate edge lifters or wire curlers

Hydro-Flo Parts In Stock

Superior profile control

Formation Enhancement Systems- Hydro-Jet Foils

Precision, Super Heavy Duty Mounting Hardware

Easy to adjust on the run, Flush to cheekplate
Hydro-Flo Deckle Systems perform on all weights, grades & speeds!
Click here to see a recent installation!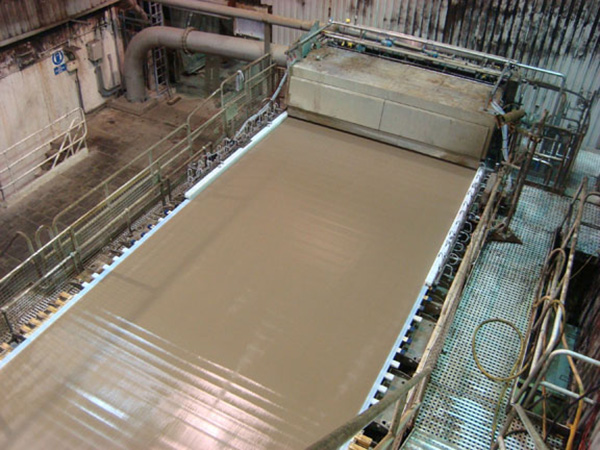 Clean, precise edge formation promotes wider trim widths

Complete Service & Parts

Hand adjustable- no tools required

Quick-Release & Pivoting Hardware

Completely non-contacting

Eliminate edge lifters or wire curlers

Hydro-Flo Strainer Systems

Superior profile control

Formation Enhancement Systems- Hydro-Jet Foils

Precision, Super Heavy Duty Mounting Hardware

Operator friendly & Easy to use
www.Papermachine.com
1(800)780-6094 N. America - +1 989 695 2646 Worldwide